Currency Used in New York
The official currency of the United States is the U.S. dollar or American dollar ($, USD, US$).
Banknotes and Coins
In New York you will find banknotes of $1.00, $2.00, $5.00, $10.00, $20.00, $50.00, and $100.00 (dollars). You will also find coins of $1.00, 50¢, 25¢, 10¢, 5¢ and 1¢ (cents). (100¢ = $1.00)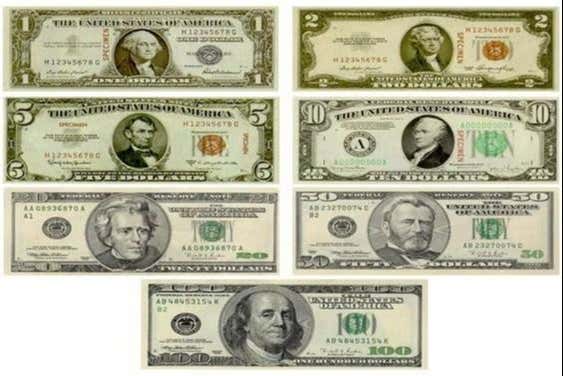 Cash Points and Banks
As a prime example of capitalism, the one thing you will not lack are banks and cash points in NYC.
How to Pay?
The best way to save on commissions is to pay with your credit card. When paying by card, the exchange rate is current and the maximum fee, depending on the issuer of the card, is usually 1%. 
Where to Exchange Currency?
The easiest option is to withdraw dollars directly from cash points in New York City, but there are numerous options:
Withdraw money from the ATMs
The usual commission for withdrawing foreign currency is 4%; however, we suggest finding out from your bank what they charge you for withdrawing money from a foreign ATM, so that you can see what option is better for you. 
Currency exchange in New York
If you prefer to exchange money once you get to NYC, you can do so in any bank or any bureau de change. We recommend you compare the exchange rate and the commission, since it can differ from one place to another or else simply ask how many dollars you will get.
Exchange Rate
1 Euro equals 1.20 U.S. Dollar / 1 GBP equals 1.35 USD