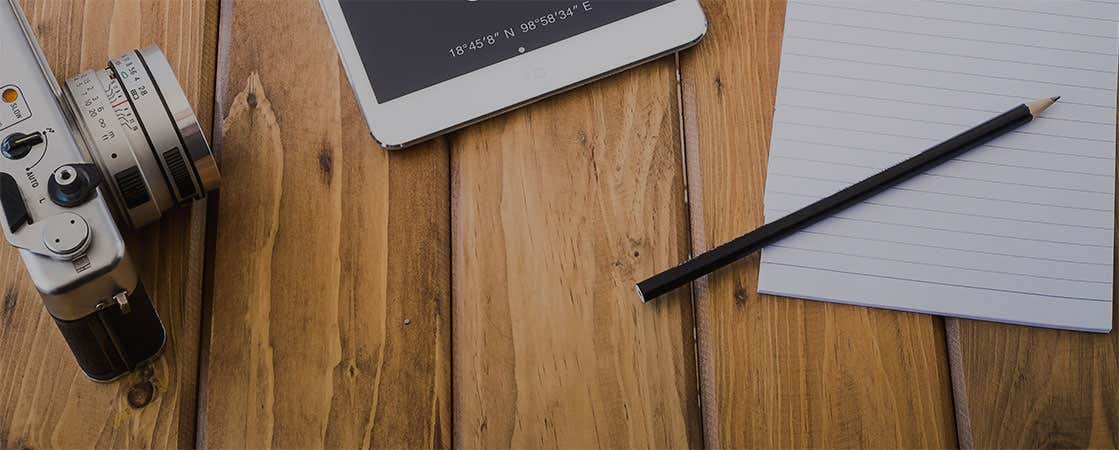 General Information on New York City
Plan your trip to New York once you have read about the city, its history, cultural events, top sites, boroughs and neighborhoods. 
More information
Electricity, plugs and sockets
The power plug used in the States is Type A; an ungrounded plug with two flat parallel prongs. If the sockets are different in your country, you can buy an adapter in any hardware store before your visit or once in New York City.
The electric voltage in the U.S. is 120V. Currently, most appliances are compatible with up to 220V. However, we recommend checking the voltage of the appliance before plugging it in.
Current local time
The time zone in New York is EST (Eastern Standard Time) UTC/GMT -5 hours (in Summer GMT -4). In other words, New York is 3 hours ahead of San Francisco, 1 hour ahead of Chicago, 5 hours behind the United Kingdom, and 16 hours behind Sydney.   
Opening hours
Clothing stores are most commonly open from 10 am to 8 pm from Monday to Saturday. On Sundays, shops are normally open from 11 am to 5 pm.
Certain shops and supermarkets are open longer hours. You will also find delis open 24/7.
Helpful telephone numbers
Emergency number: 911.
Non-emergency municipal services: 311.
United States Country code: 1.
Manhattan Area code: 212.
Brooklyn, Queens and Bronx Area code: 718.
Boroughs of New York City