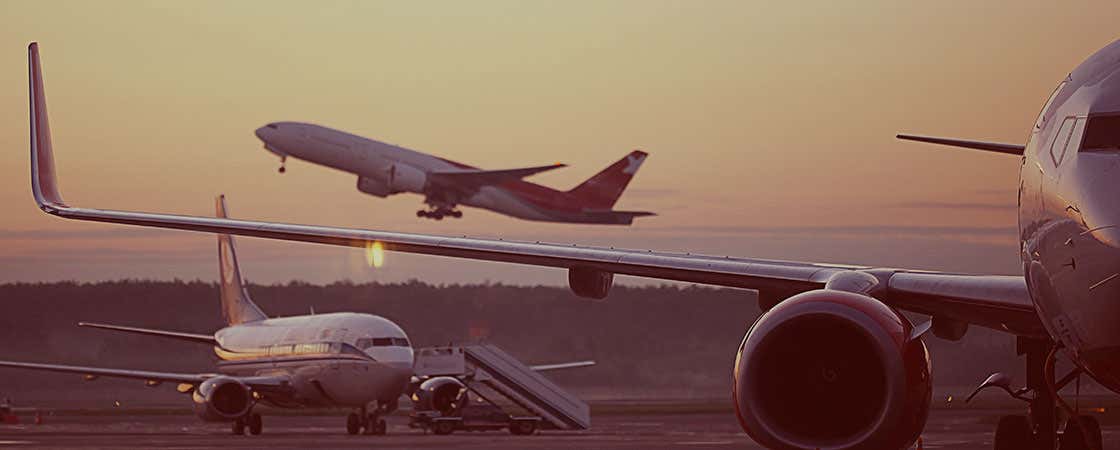 The Newark Airport has three terminals connected to each other by an Air Train, a free train that runs every 3 minutes during the day and every 15 minutes after midnight.
How to Get to Manhattan from Newark?
Airport Transfer
It is the easiest and fastest option. If you decide to book an airport transfer, a driver will be waiting for you in the airport holding a sign with your name on it and will take you directly to your hotel, thus avoiding extra toll fees.
Our airport transfers cost $100, 
Taxi
Another possibility is to take a taxi to the center. From Newark airport to Manhattan the price ranges between $80 and $100 including toll fees, tips, and supplements. On weekends and peak hours there is an extra $5 charge.
Air Train & Train
This is the cheapest recourse to get to Manhattan. You will have to take the Air Train, head to the Newark Liberty International Airport Rail Link Station and there take the NJ Transit or the Antrak, two trains that will take you to Penn Station in Manhattan.
Penn Station is very well communicated and from there you will be able to take the Subway or a bus to the center. The Air Train costs $5,50, plus the price of the train, making it a total of $15.
Minibus or Van
The cost of a minibus or van shuttle service is approximately $15 - $20 per person. A cheaper option than a taxi for those traveling alone.