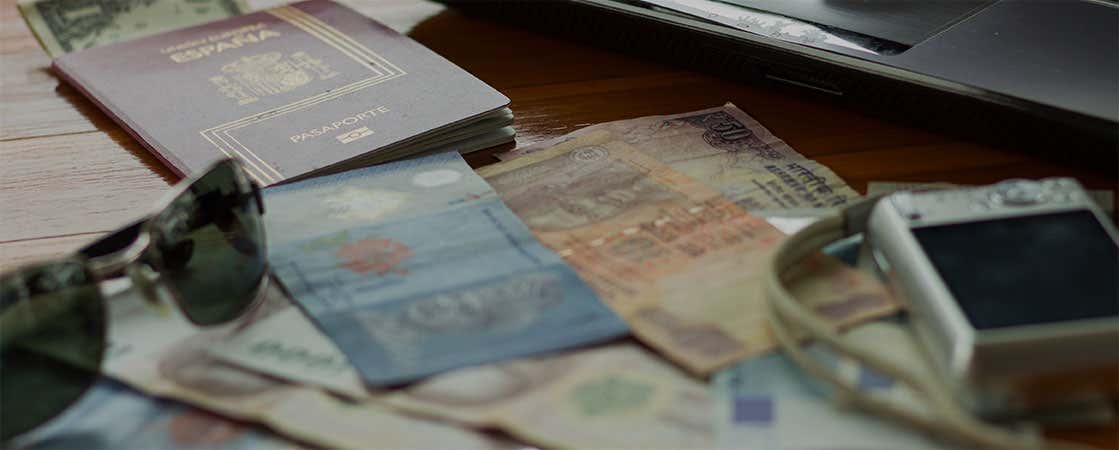 Discover what documents you need to travel to the United States and New York depending on where you are from. 
If you're not a U.S. citizen, here are a few things you should know before traveling to New York. To enter the United States, there are three different types of visas: a temporary visa (for tourists), a green card (for permanent residence), and student visas. As this is a travel guide of New York, we will focus on how to apply for a temporary visa. To apply for other types of visas, the best idea is to ask for more information at the U.S. Embassy in your respective country.
British and Australian Citizens
The Visa Waiver Programme (VWP) allows British and Australian citizen passport holders to visit the U.S. for up to 90 days. Your passport should be valid for the proposed duration of your stay.
If you arrive by air or by sea, you will be asked to fill out the following application form online at least 72 hours before traveling. This form is known as an Electronic System for Travel Authorisation or ESTA.
Other Countries Included in the Visa Waiver Programme (VWP)
Citizens of the following countries are also included in the Visa Waiver Programme and thus can enter the United States for up to 90 days with a valid passport, filling out the ESTA form 72 hours before traveling.
Andorra, Australia, Austria, Belgium, Brunei, Chile, Czech Republic, Denmark, Estonia, Finland, France, Germany, Greece, Hungary, Iceland, Ireland, Italy, Japan, Latvia, Liechtenstein, Lithuania, Luxembourg, Malta, Monaco, Netherlands, New Zealand, Norway, Portugal, San Marino, Singapore, Slovakia, Slovenia, South Korea, Spain, Sweden, Switzerland, Taiwan.
Where to Obtain a Visa For Countries Not Included in the VWP
Citizens of countries not mentioned previously will have to obtain a visa before traveling to the United States. We recommend asking for more information at the Embassy of the United States of your country.
More Information
For further information, we recommend you visit the official traveling to the United States website: