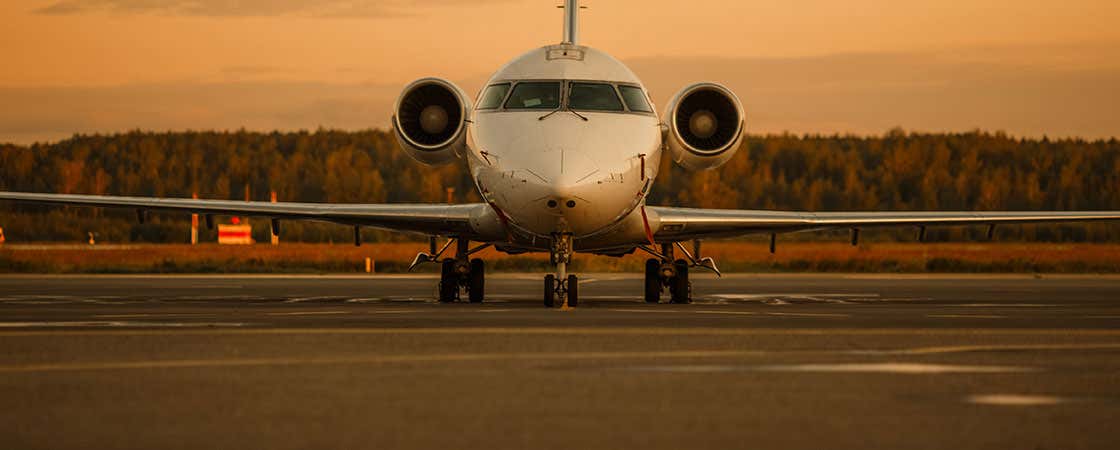 JFK is New York's main airport and one of the largest in the world. With about 50 million passengers a year, it is the main gateway to the United States.
The John F. Kennedy Airport has nine terminals connected by the Air Train, a free train that runs constantly between the terminals and which also connects with the Subway and train to Manhattan.
How to Get to New York from JFK
Airport Transfer
It is the easiest and fastest option. If you decide you would like to book an airport transfer, a driver will be waiting for you in the airport holding a sign with your name on it and will take you directly to your hotel, thus avoiding extra toll fees. Our transfer service is $95. 
Taxi
Another option is to take a taxi to the center. From JFK Airport to anywhere in Manhattan is $52 plus toll fees, tips and supplements, usually adding up to $75. It takes approximately half an hour to get to the center.
Air Train & Subway
This is the cheapest option. You can take the Air Train to Howard Beach (Line A) or Sutphin Blvd (lines E, J, Z) and from there take one of the subway lines to Manhattan.
Although the Air Train is free between the several terminals, to get to the subway is $5. And a SingleRide ticket for the subway is $2,25, a total cost of $7,25. It will take approximately an hour to get to the center of Manhattan.
For more information about the Air Train, visit the official website:
Limousine
The most glamorous option is to take a limousine. This option is considerably cheaper than in many other countries, and for little over $300 you can get to Manhattan in a limo. It can sometimes be cheaper to take a limousine if you are a large group than several taxis.
Other Ways
It is also possible to hire the airport's shuttle services, minibuses, etc. The price per person is approximately $15-20. We recommend this option for those traveling by themselves or for those that do not want to take the Subway.
If you are in a great hurry or don't mind spending a little more, you can book a helicopter for approximately $600.