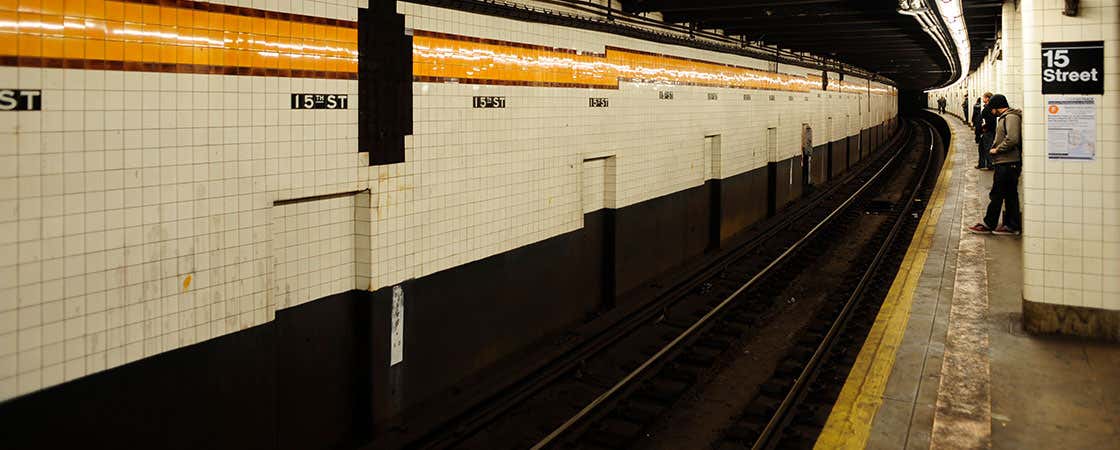 Transportation in New York City
New York has a very efficient public transportation system, which will allow you to get to different parts of the city in no time at all.  
The cost of public transport is relatively inexpensive compared to other major cities such as London or Tokyo. Purchasing a transit pass, for example, a 7-Day Unlimited pass, makes getting around NYC by bus or Subway quite affordable. 
Car Rental
We don't recommend renting a car to get around Manhattan. New York suffers from a lot of traffic jams and public car parks are very expensive. In fact, many tourists that travel up the East Coast leave their cars in the outskirts of Manhattan and use public transportation to get to the city center.
Hiring a car is the best way to get to see the nearby cities, as public transportation for long distances can be more expensive.